/// Personal Show in LES RENCONTRES D'ARLES, FRANCE : INTIMATE REVOLTS / MUSÉE DÉPARTEMENTAL ARLES ANTIQUE / 2 JULY – 26 AUGUST 2018 / 10H00 – 18H00
https://www.rencontres-arles.com/en/expositions/view/257/aurore-valade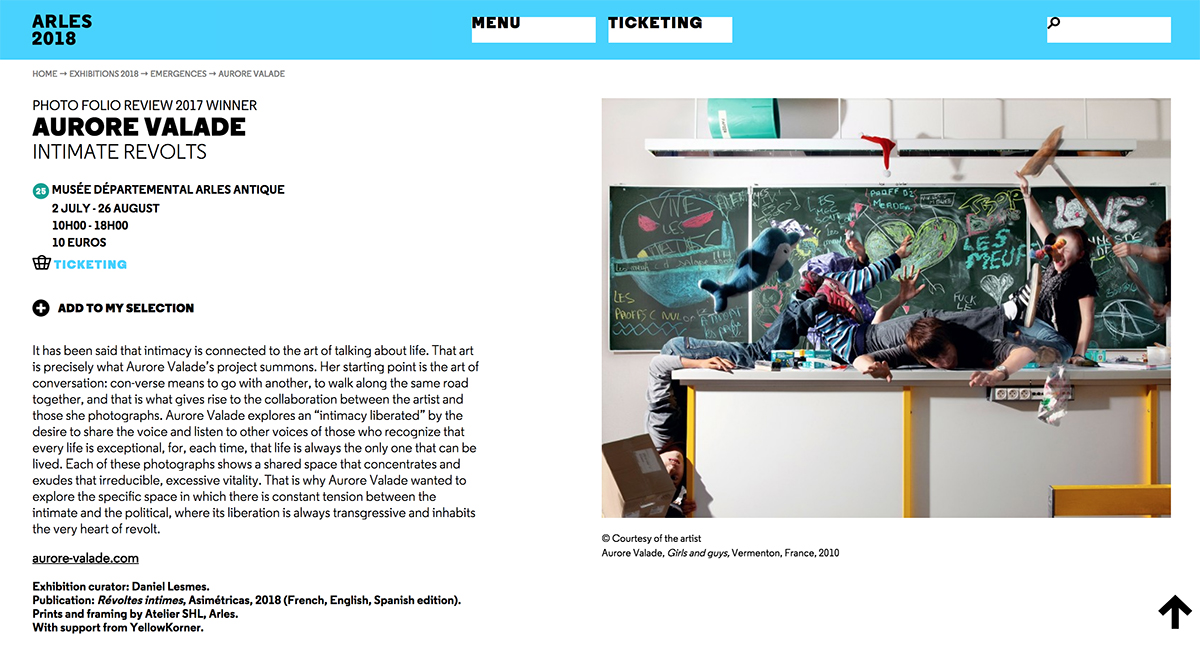 /// Personal Show in Turin, ITALY at Gagliardi e Domke gallery, via Cervino, 16, 10155 Torino.         http://gagliardiedomke.com/                              03 May – 29 July, 2018.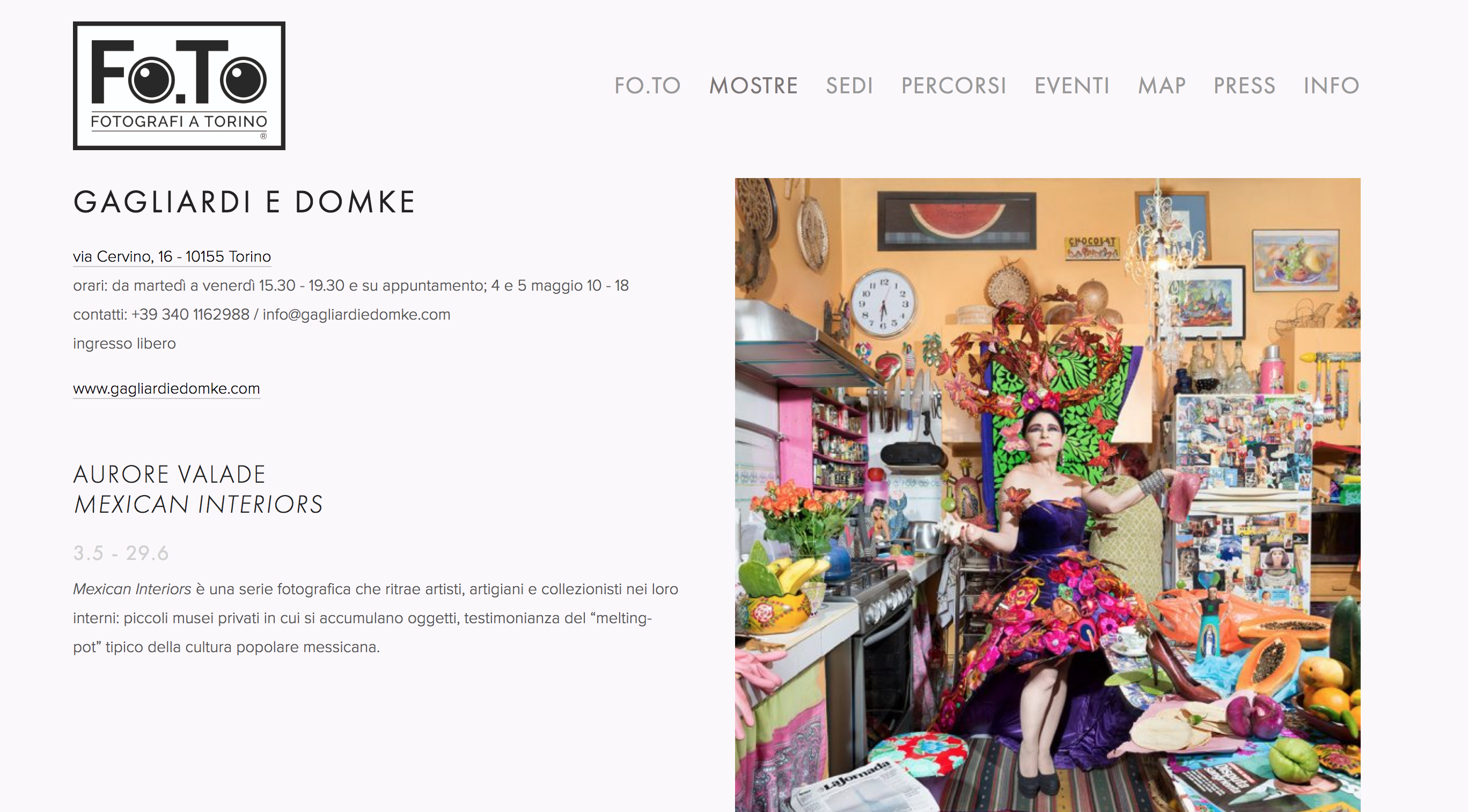 /// Triennale Photographie et Architecture at Espace Architecture La Cambre/Horta in Brussels, Belgium. (Opening March 15th, until 13 May 2018)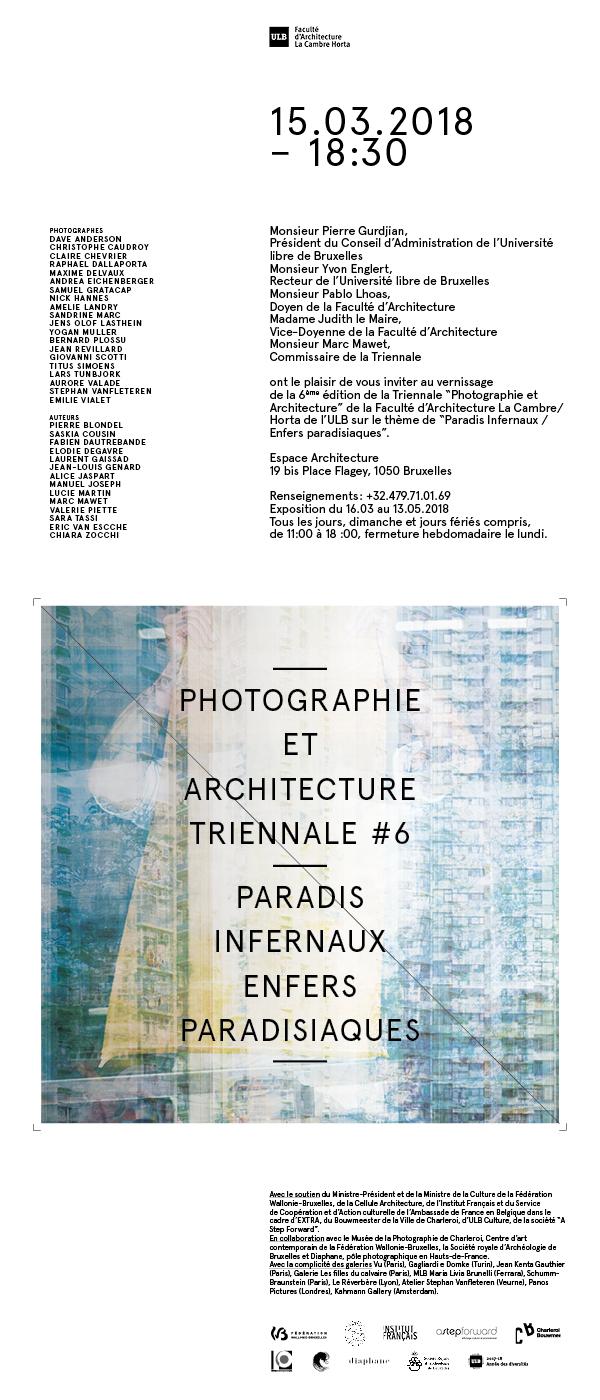 /// Collective show « Sa Muse » until the 26 of August 2018 at Musée Regards de Provence in Marseille, France.
http://www.museeregardsdeprovence.com/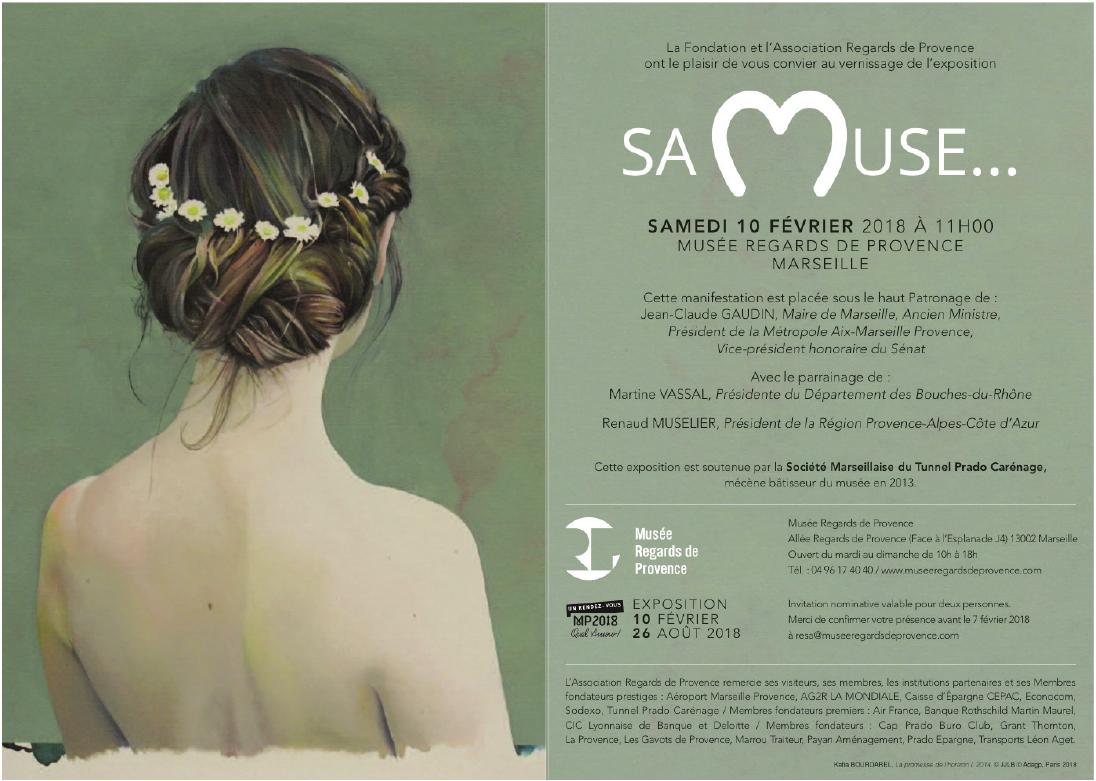 Exposition "Interiores mexicanos » à l'Alliance Française de San Ángel, MEXICO DF, à partir du 12 septembre 2017.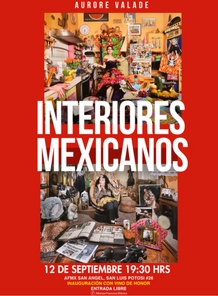 http://www.alianzafrancesamx.edu.mx/cultura/item/528-interiores-mexicanos
Interview British Journal of Photography.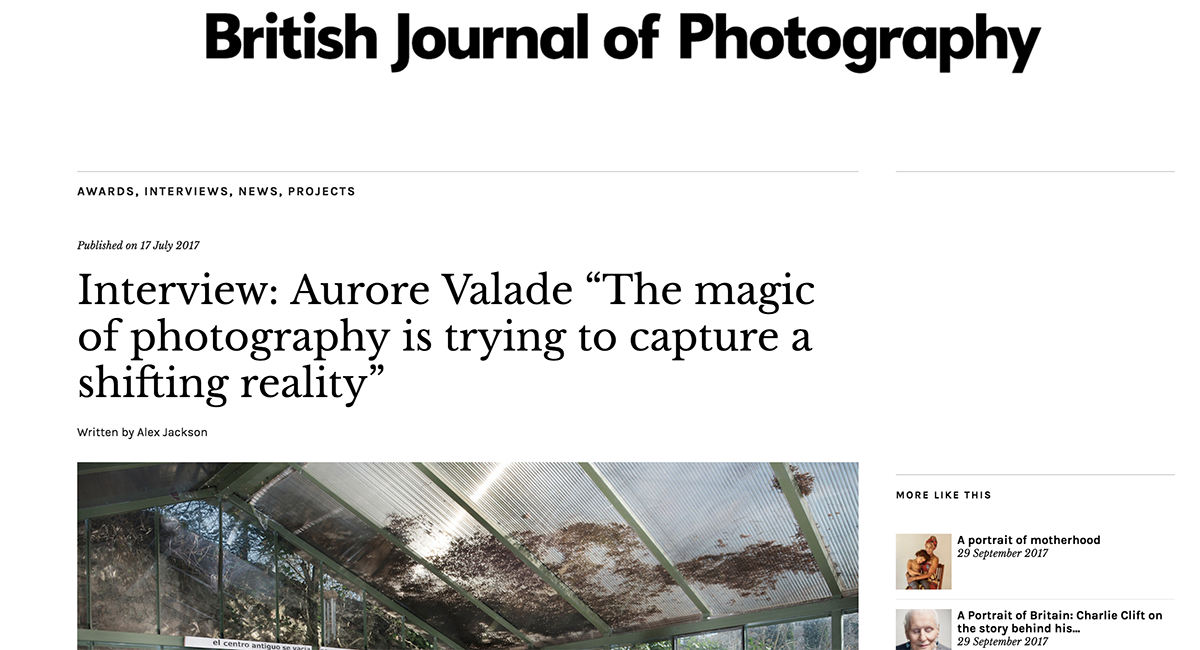 http://www.bjp-online.com/2017/07/interview-aurore-valade-the-magic-of-photography-is-trying-to-capture-a-shifting-reality/
Lauréate du prix du Photo Folio Review des Rencontres d'Arles 2017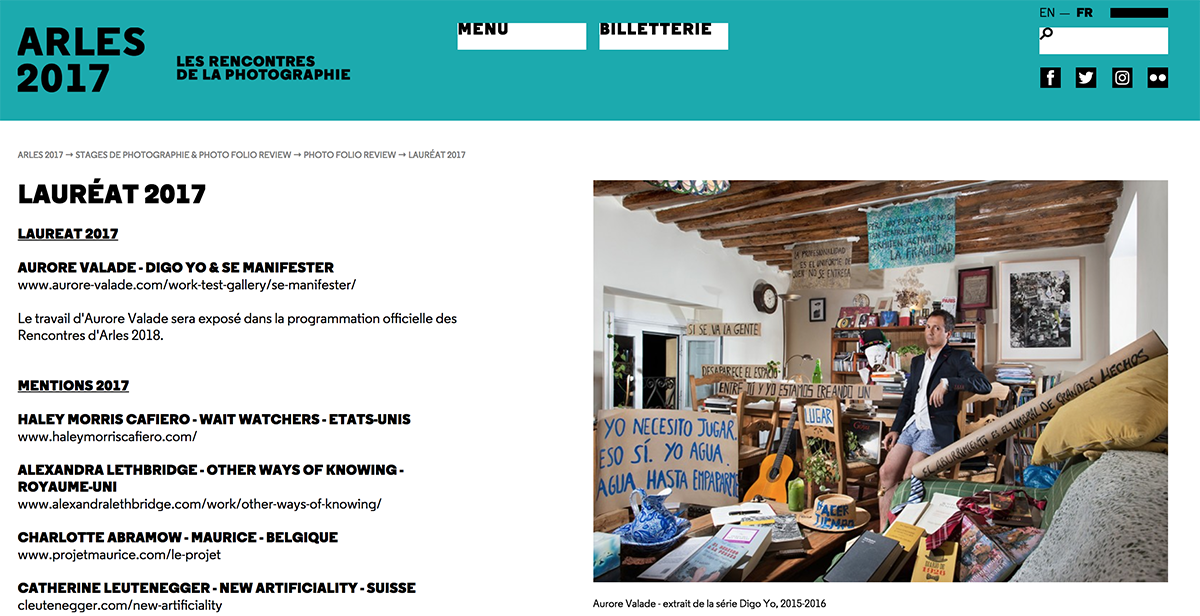 https://www.rencontres-arles.com/fr/laureat-2017/
Artiste sélectionnée pour participer au programme de formation "Les Clíniques d'Es Baluard", mené par le Musée d'Art Contemporain d'Es Baluard à Palma de Majorque.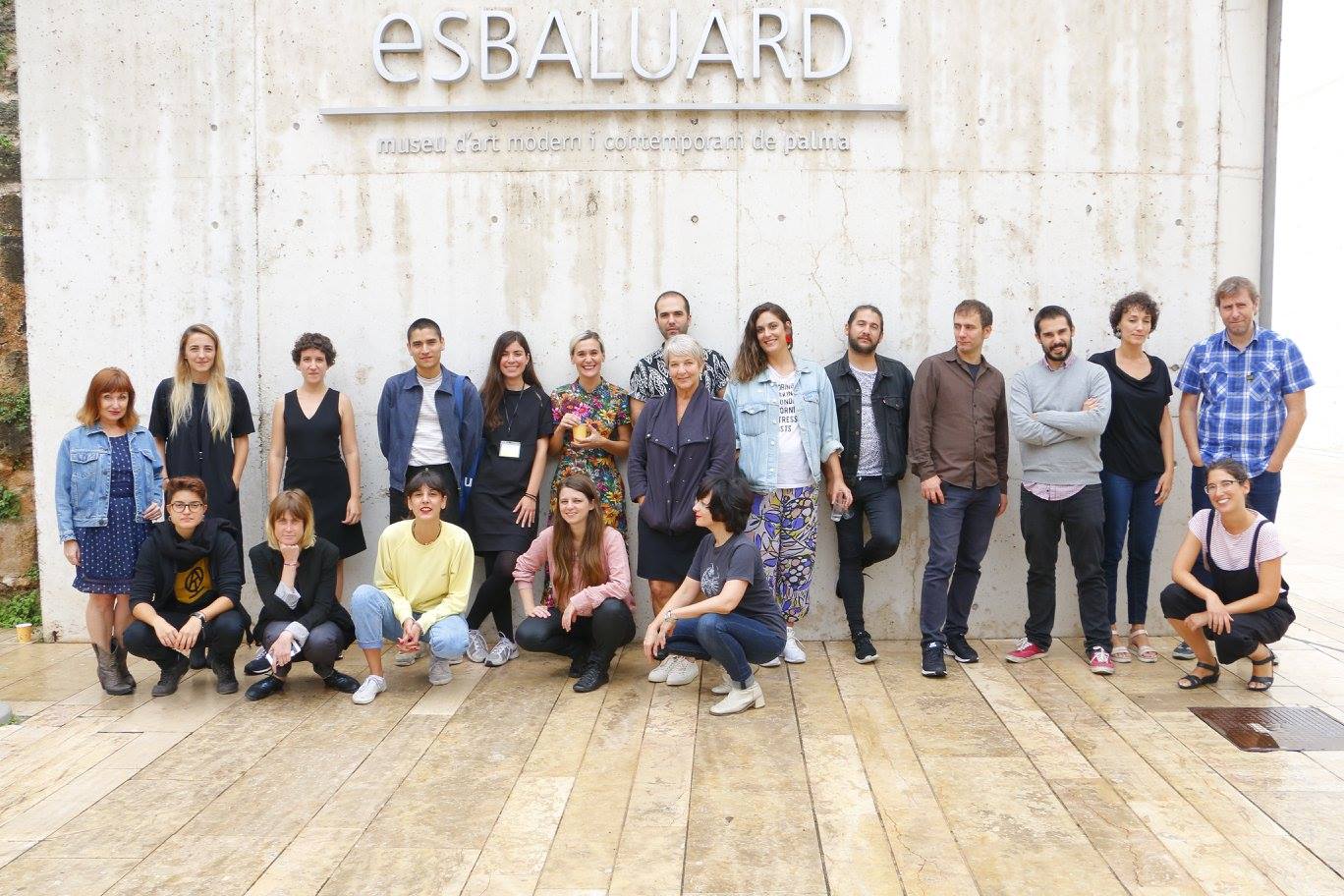 https://cliniquesdesbaluard.wordpress.com/